Sale!
Calendar + B-stock catalogue
We have some catalogues that didn't quite make the cut* so we signed them all and are offering them half price when you buy a new, pristine calendar.
These are limited edition and are only available while stocks last.
*Minor manufacturing blemishes in the lamination or trimming errors which do not affect your puzzle solving in any way.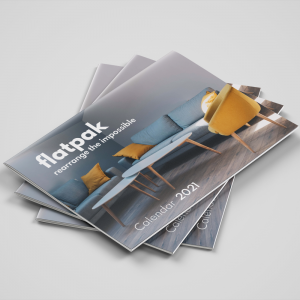 1 × flatpak calendar 2021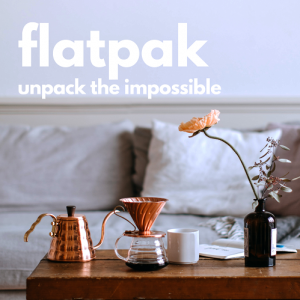 1 × B-stock flatpak catalogue
Out of stock