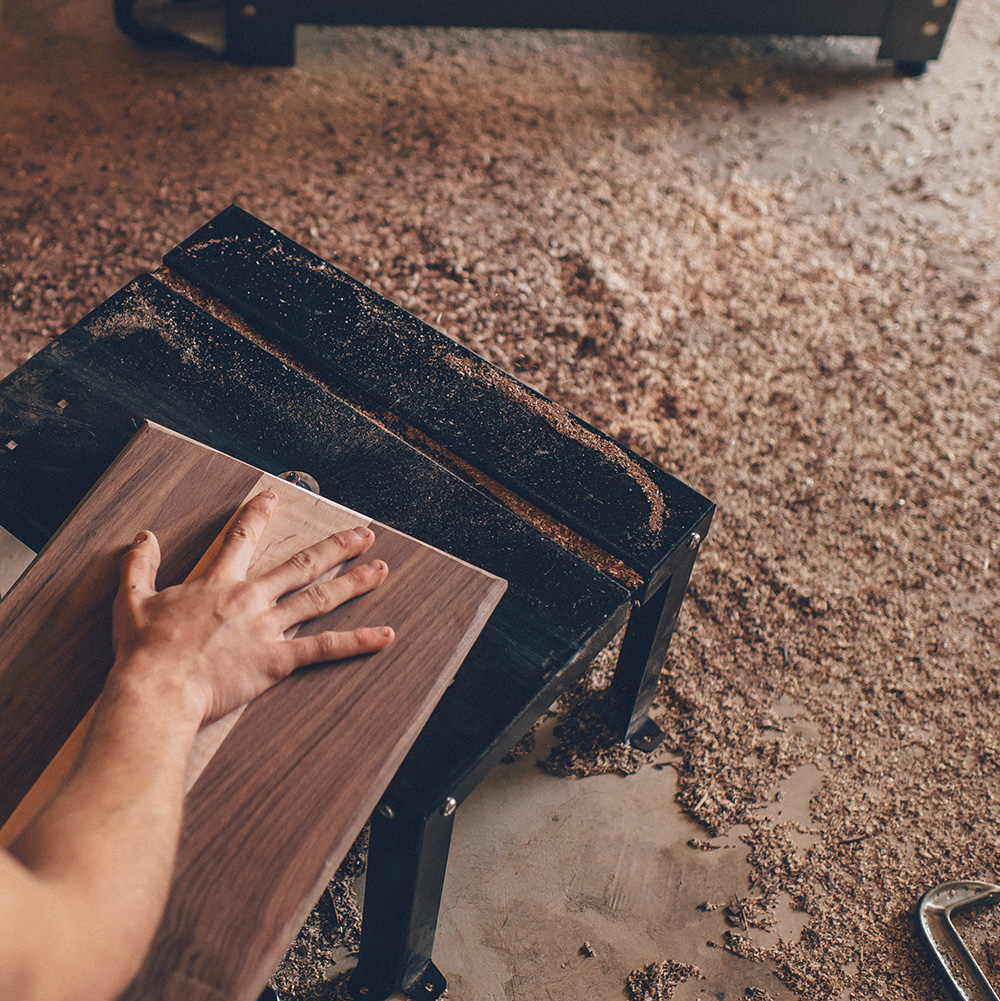 Sweden, 1972. Two young carpenters sat at their workshop benches and realised that their furniture could be constructed in people's homes, rather than in their showroom. An idea was born.
Obviously, there were a few hurdles in the way, but with some grit (and lots of head-scratching), by 1976 their flatpak dream became a reality.
Shoppers can now find flatpak stores the world over. If you can't get to our stores, please look at the items in our catalogue and order online. Buy, build, enjoy, or as we say in our home language, rädda mig!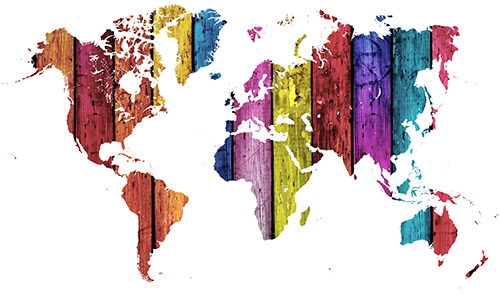 Countries include:
Australia, Belgium, Canada, Czech Republic, Denmark, Finland, France, Germany, Greece, Hungary, Ireland, Israel, Italy, Lithuania, Luxembourg, Malaysia, Mauritius, Netherlands, New Zealand, Norway, Philippines, Poland, Russia, Singapore, South Korea, Spain, Sweden, Switzerland, United Arab Emirates, United Kingdom, United States.