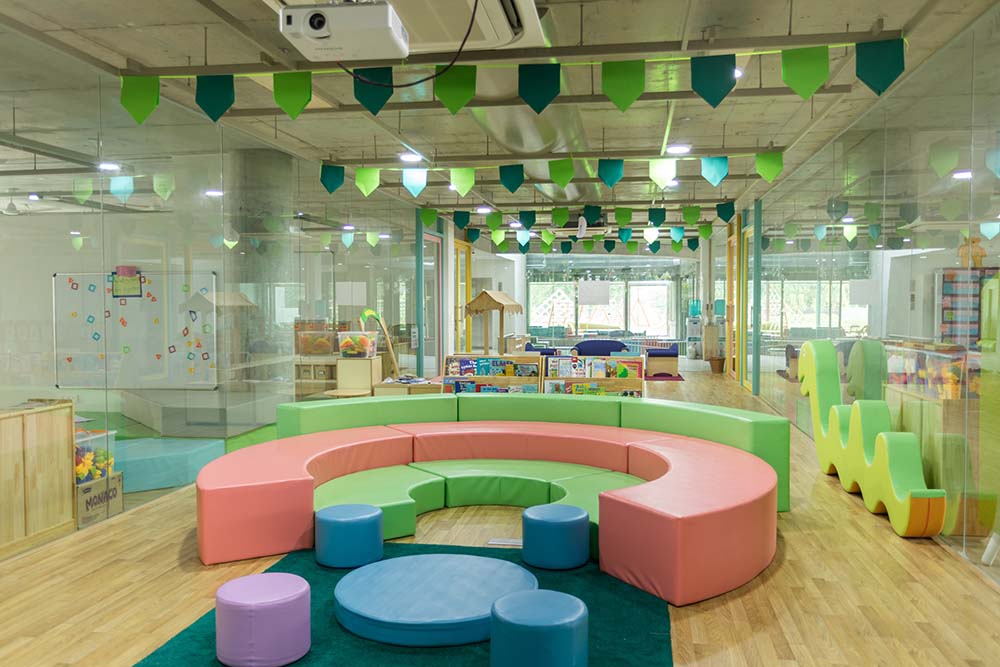 From their arrival at our store playrooms, your children will be looked after by our fully-qualified and dedicated staff Jo, Lia, Jamie and Anna.
You can enjoy the miracle of shopping without distraction, and vice versa.
Our activity programme takes no prisoners, and your children won't want to escape the compound of foam balls and craft activities.

Booking essential at peak times.