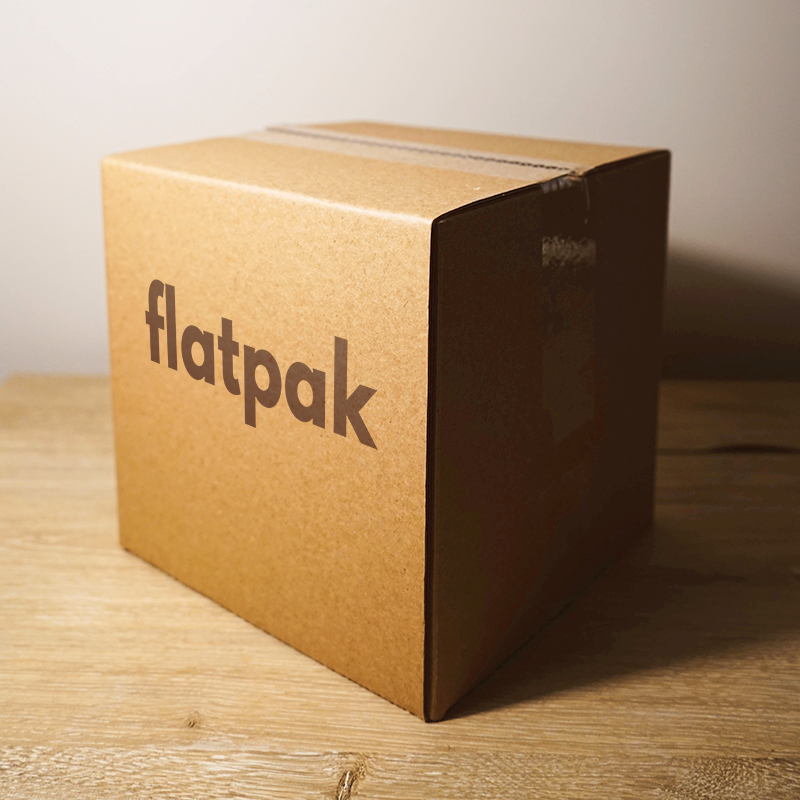 We've developed a neat system to allow you to browse, pick and choose your solutions and check them on our website. Please browse through the department sections.
Make use of our personal shoppers for hints and tips in solving those tricky little problems. Our incredible flatpak community of problem-solvers is also on hand to give you guidance.
Whether it's an awkward fit or you just don't know where to start, we're here to help, thanks to a clever production process.
Many of our items can be delivered by our RIDDAL dispatch service.